The best locally sourced deli and eatery in Rapid City.
The only thing we're serious about is food. We will wait for your seat in our restaurant and satisfy yourself with quality food.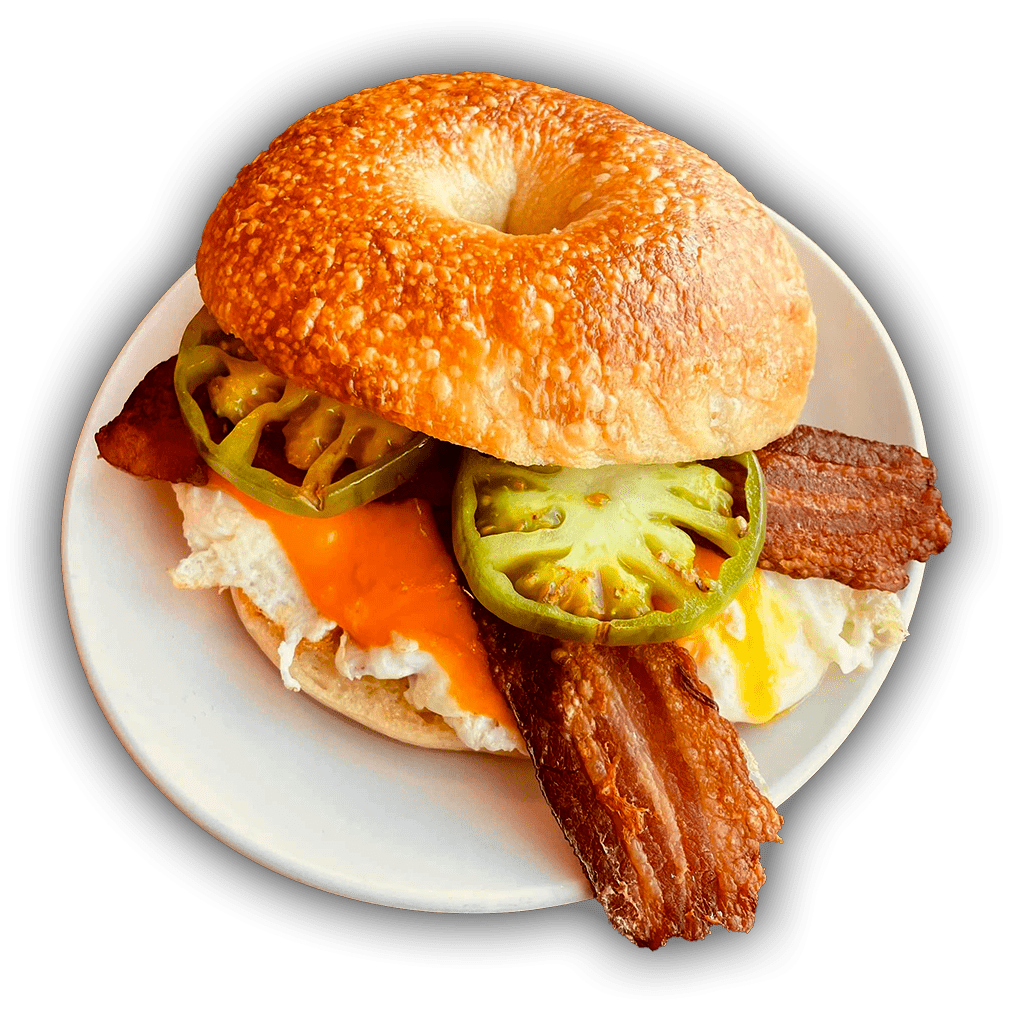 At the Bashful Bison Market, we seek to offer customers a unique culinary experience, using fresh, wholesome, locally sourced ingredients that are harvested in a socially responsible way for the well-being of our guests, and the sustainability of the environment.